Our global commitment
Eltel has been committed to a number of sustainability frameworks for many years. Our long-term commitment, together with stakeholder dialogue on the relevant topics, shapes our strategic decision making, and provides a roadmap for remaining relevant as a partner, employer and investment opportunity.

Science Based Targets initiative
Eltel had three climate targets for 2030 approved by the SBTi in 2022. Read more >>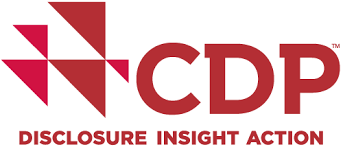 CDP Climate Change
Eltel reports to the CDP climate change programme every year and has done so since 2016. The information gathered is designed to improve transparency for our stakeholders, as well as drive positive change throughout our organisation – to reduce our greenhouse gas emissions and mitigate the risk of climate change.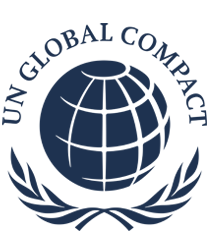 UN Global Compact
Since 2014, Eltel has been a signatory to the UN Global Compact and its ten principles on human rights, labour, the environment and anticorruption. The principles are embedded into our strategy, policies and procedures, and related processes. This report constitutes our annual Communication on Progress process as defined by the UN Global Compact.

UN Sustainable Development Goals (SDGs)
The SDGs provide a roadmap for how we can collectively work to overcome the global challenges related to economic, social and environmental sustainability.
Eltel supports all the SDGs, but as a sustainability leader in the infranet industry, we believe we can make the biggest contribution to the following four goals: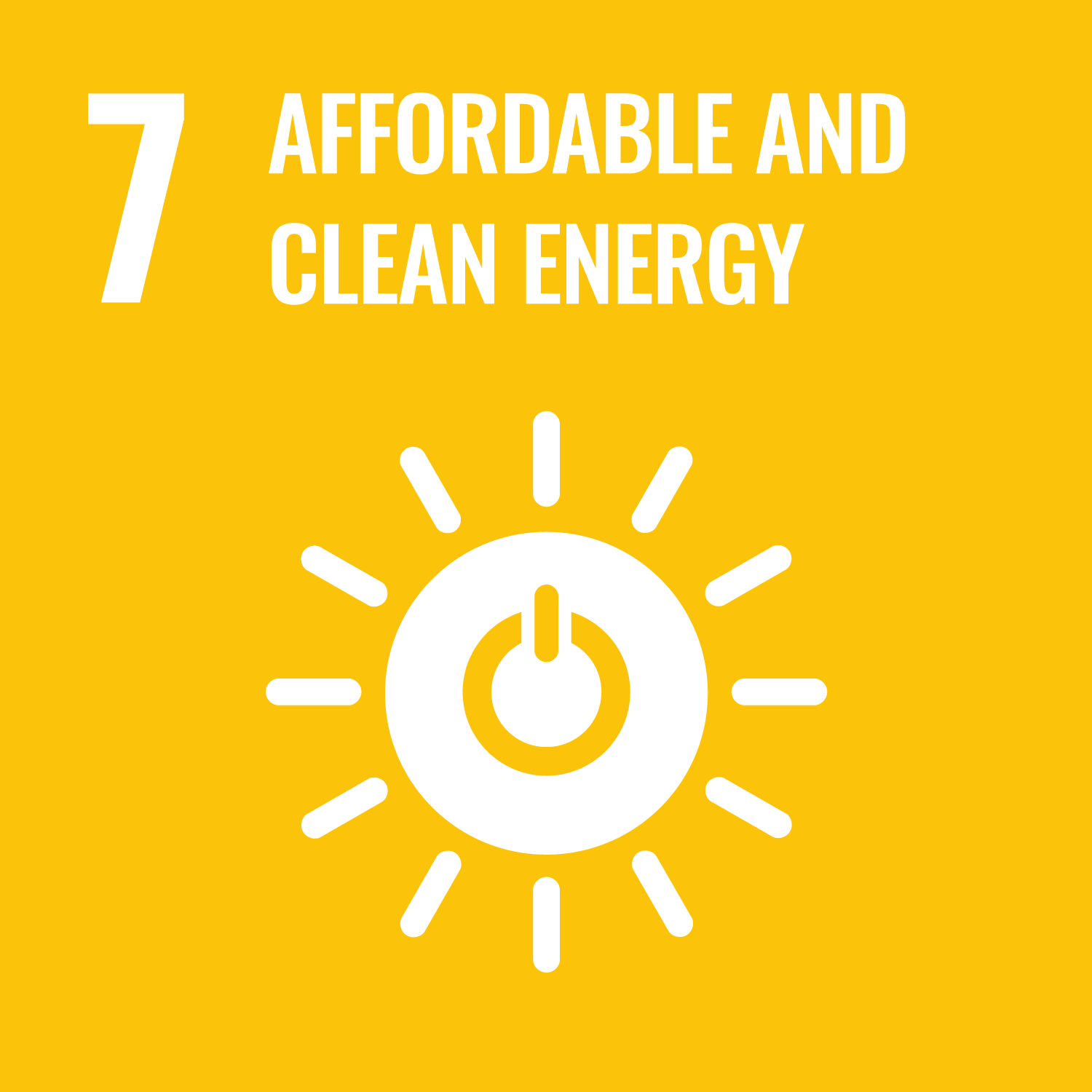 SDG 7: Affordable and clean energy
Eltel's power services enable access to reliable electricity and the incorporation of renewable energy into the power grid.

SDG 8: Decent work and economic growth
Eltel provides decent work for its employees and contributes to economic growth in the countries where it operates.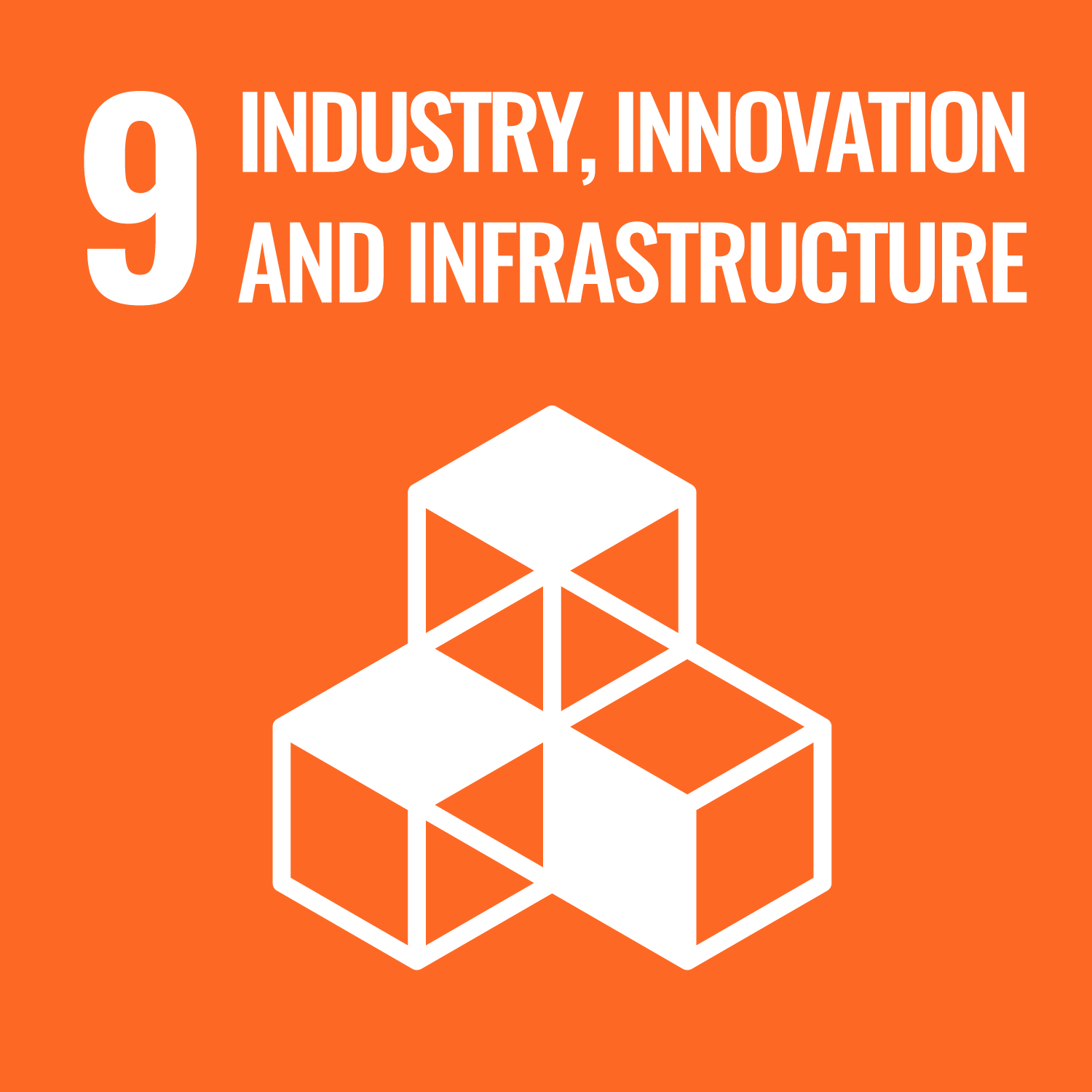 SDG 9: Industry innovation and infrastructure
Eltel ensures robust and resilient communication and power networks, and works in partnership with customers to pilot innovative solutions.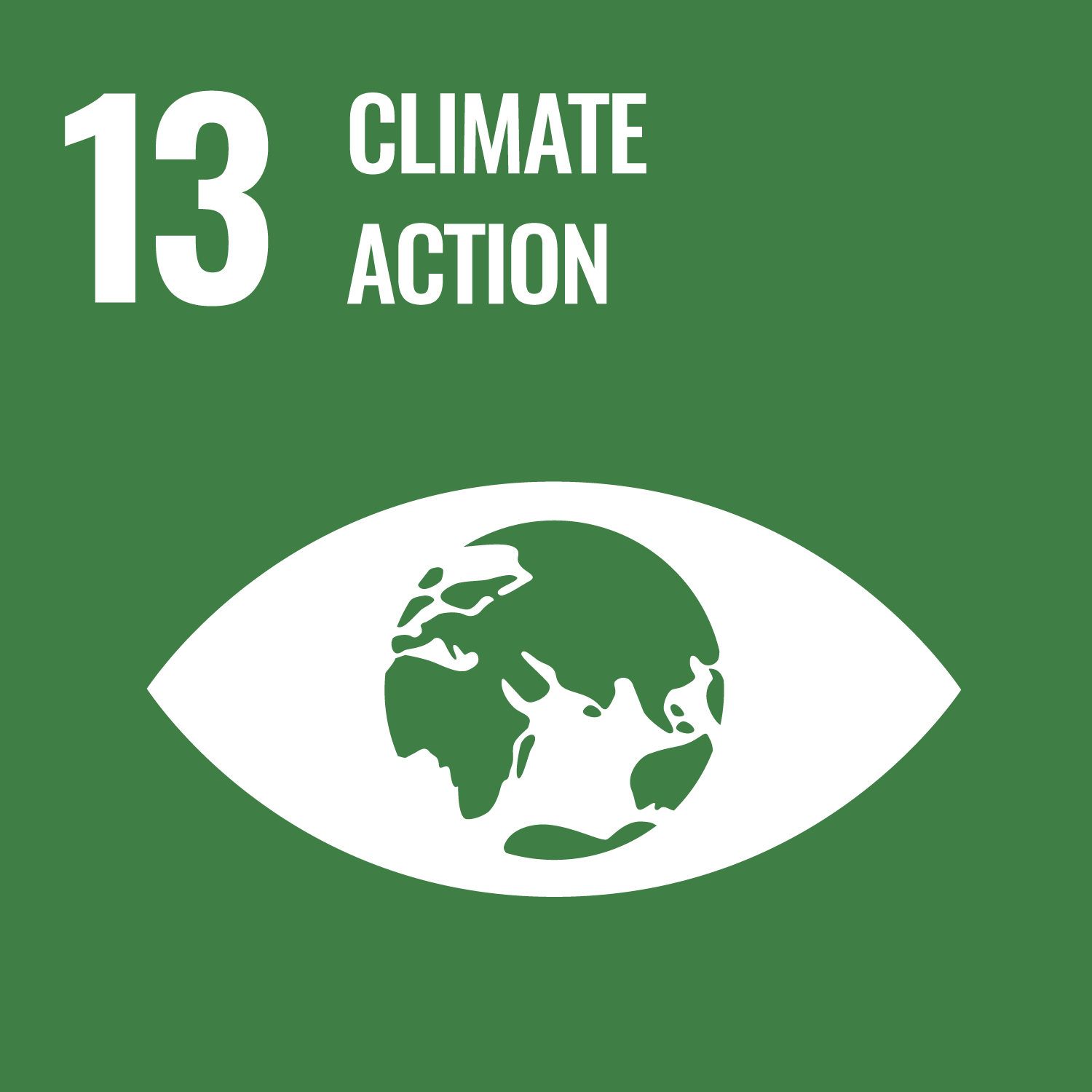 SDG 13: Climate action
The infranet solutions that Eltel provides enable the transition to a robust, resilient and carbon-neutral society. Eltel works actively to reduce the climate impact of its operations.
Other SDGs we focus on in our business are 5, 10, 11 and 12.
The Head of Sustainability leads the Eltel Sustainability task force, which manages sustainability topics and provides overarching strategic guidance. The task force is developing workstreams that will help to further embed sustainability thinking throughout the organisation.
The presentatives of the Eltel Sustainability task forcere have a range of positions throughout Eltel in order to ensure the task force has the necessary competence to cover all aspects of sustainability. The Sustainability task force reports on a quarterly basis to the Group Management Team, as well as the President and CEO, who is ultimately responsible for sustainability at Eltel.